<! link rel="stylesheet" href="files/banner/demo/style.css" type="text/css" media="screen" />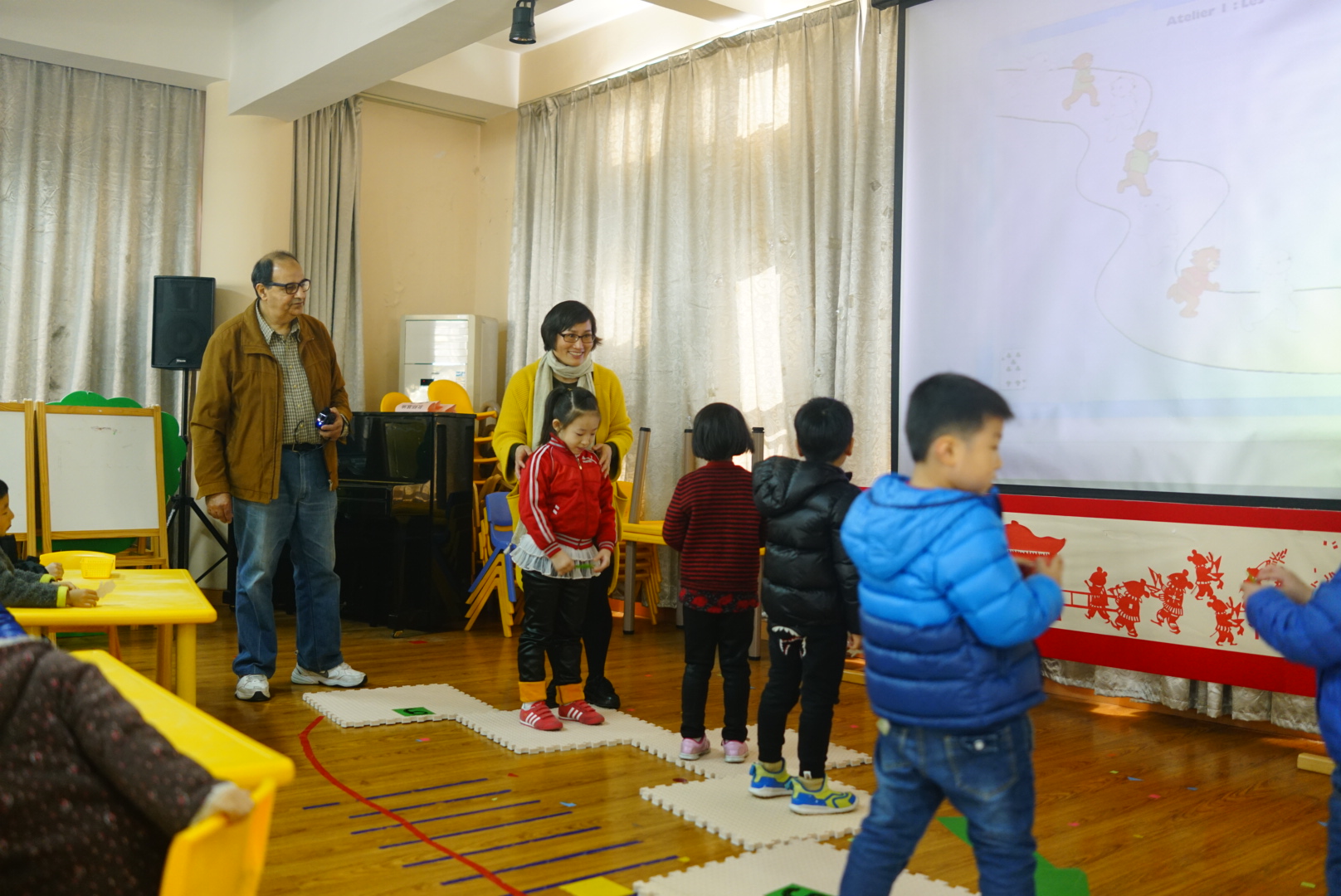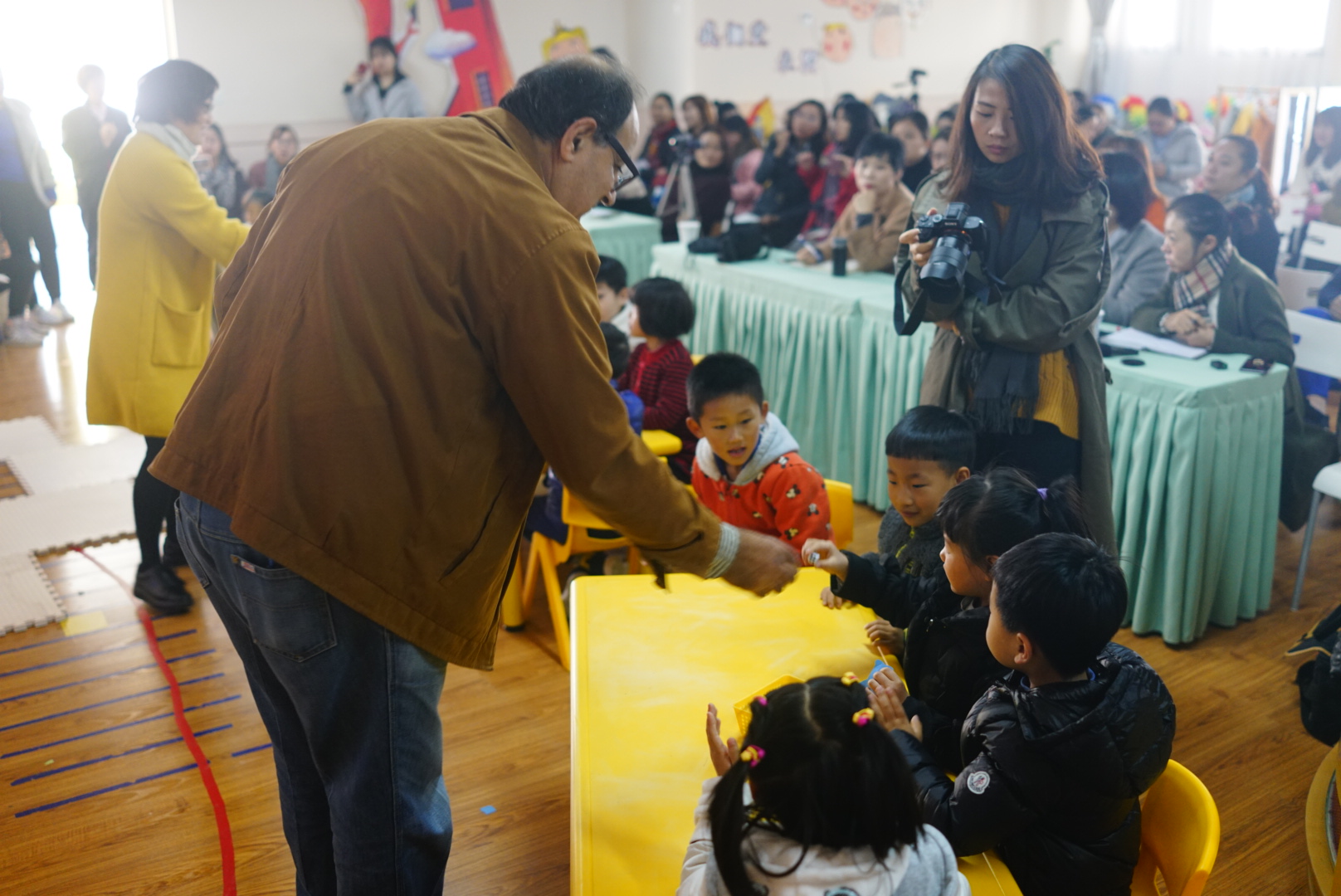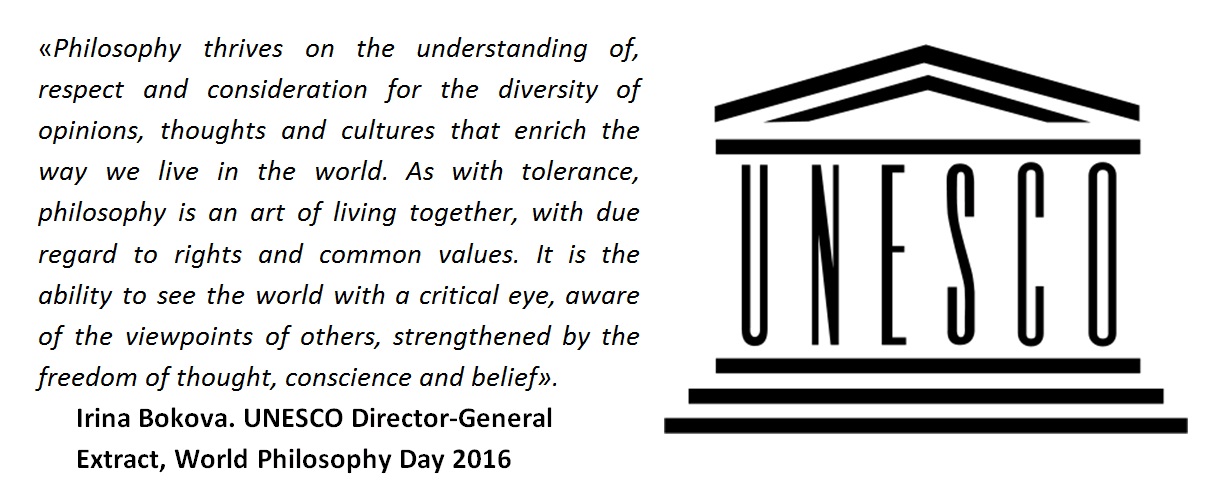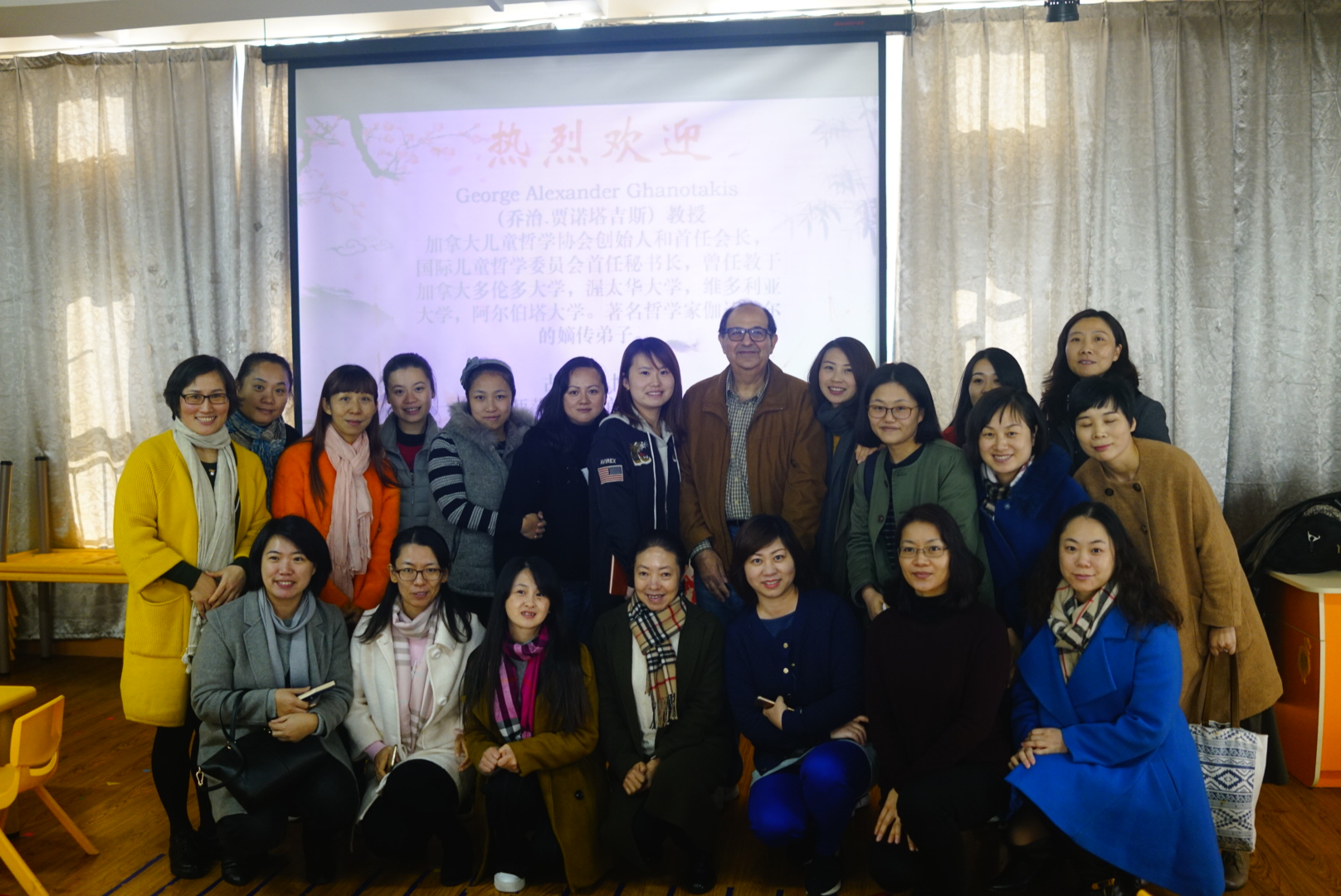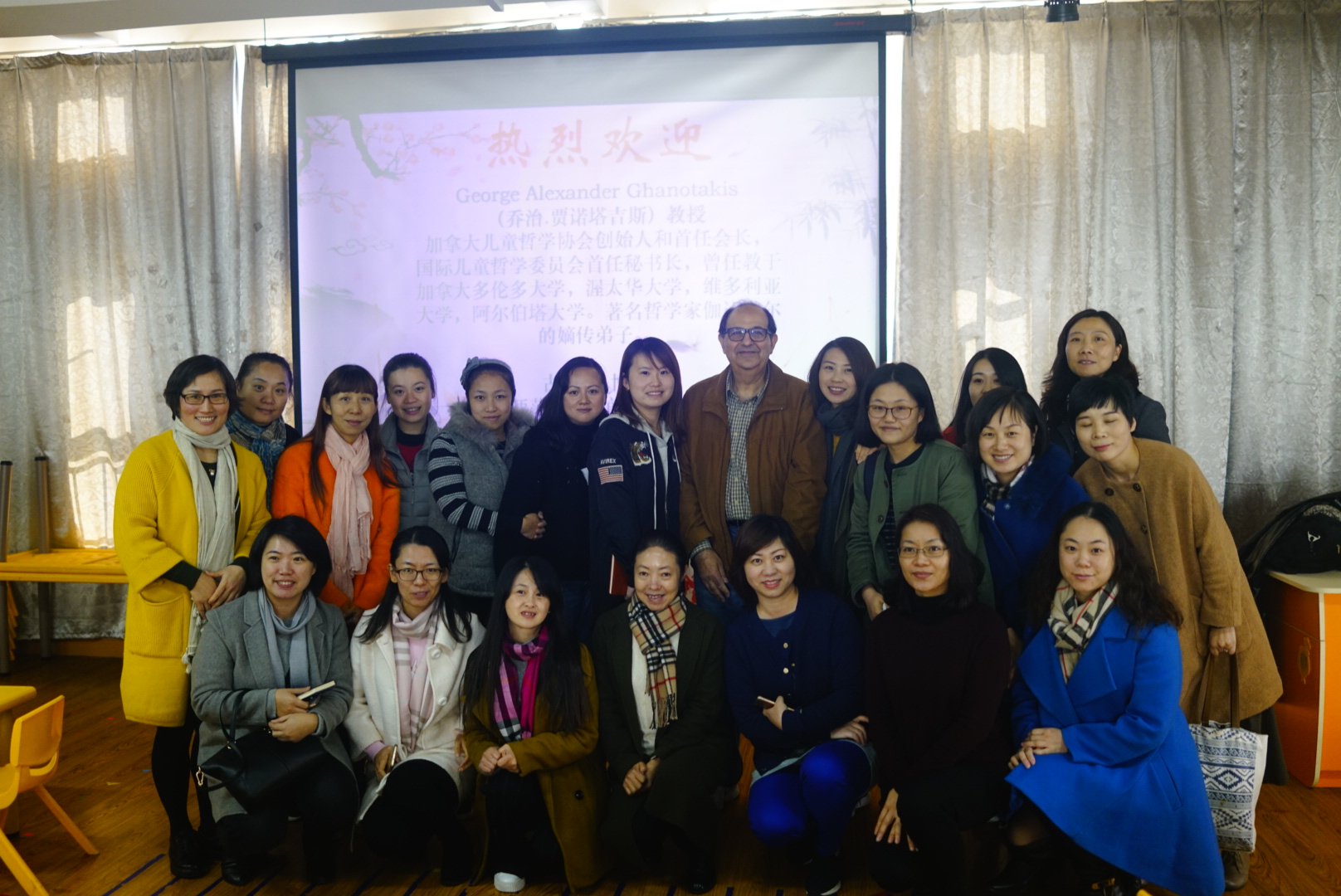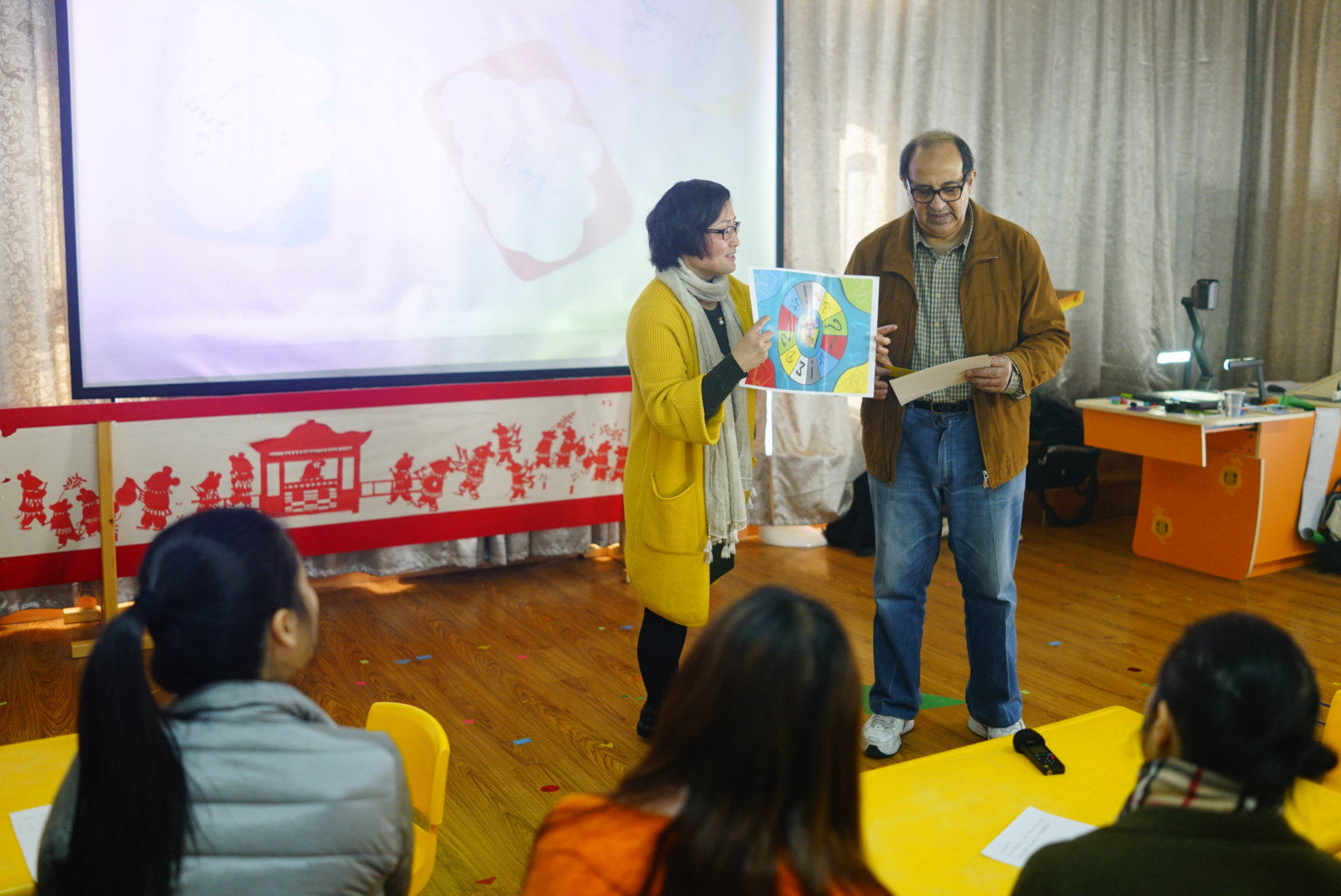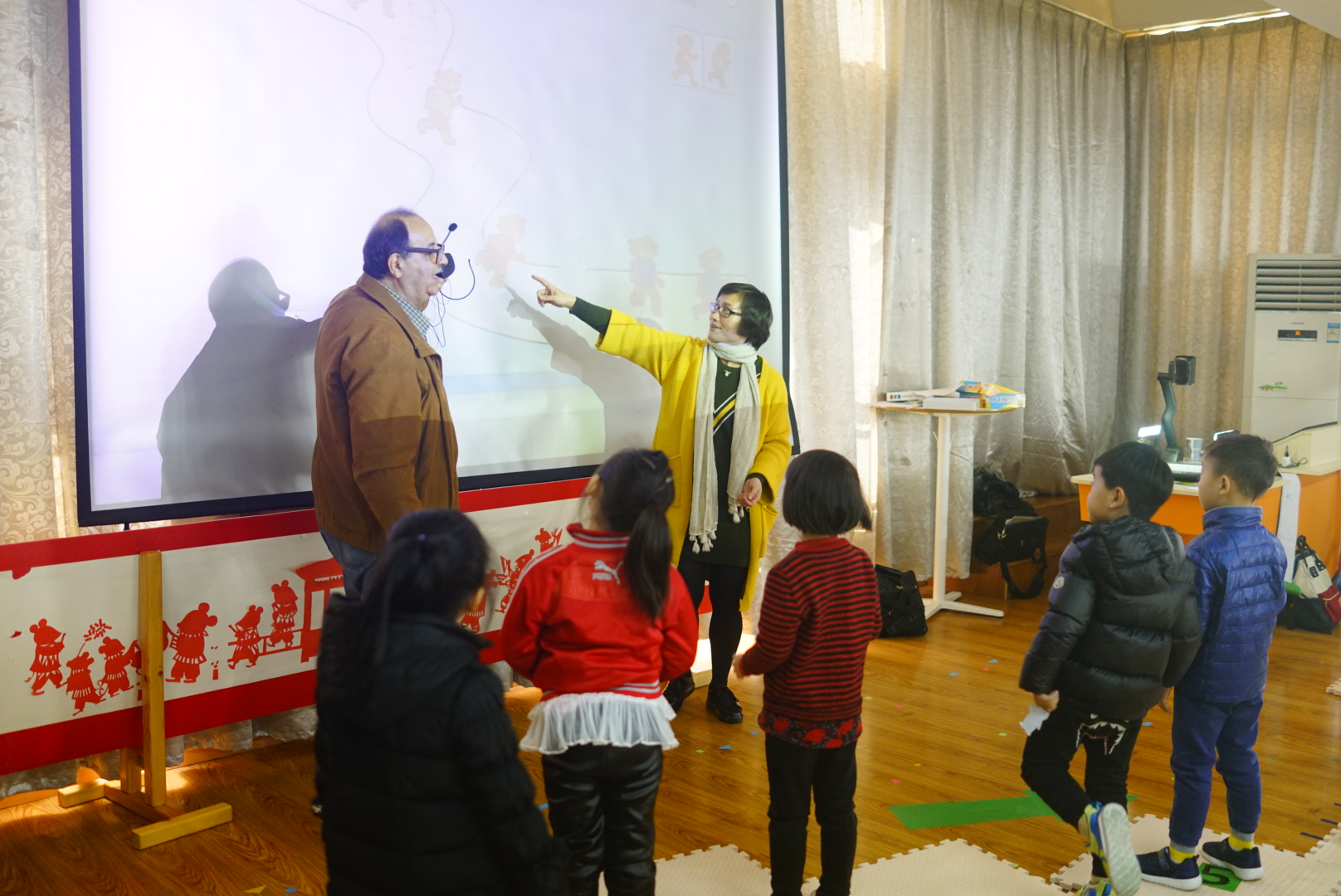 The ICEPC is a non-profit educational organization committed to developing critical thinking and 21 st century competencies aligned with the Philosophy for children program that has been approved by UNESCO.

Among its mandates is to promote and organise Philo Clubs and Olympiads to bring students together to discuss and debate about wide ranging ethical dilemmas and questions relevant to youth.
ICEPC collaborates with different institutes of learning, teacher and parent organizations, schools and universities worldwide.